PlanITROI is aggressively expanding…
Why Should You Consider this an Opportunity?
PlanITROI is the leading provider of "Refurbished" IT asset value recovery according to Gartner & quickly becoming the leader of "Closed Loop Refurbishment" within the Reverse Logistics industry focused on both IT and CE assets. Our new tool, PlanITvision, keeps PlanITROI's relationships honest & transparent in a world with too much mystery around what happens to your assets the second time around. With trusted relationships come new business opportunity! We need you to help unlock the new opportunities here at PlanITROI!
According to Gartner Magic Quadrant…
PlanITROI's business model is focused on refurbishing and reselling through its extensive domestic retail channel to maximize customer return on assets.

Customers like the flexibility, personal touch, and executive availability that PlanITROI provides.

Customer feedback indicates strong reporting capabilities, and assistance in financial planning of current and future asset values.

PlanITROI is ISO 9001, 14001 and R2 certified and is a Microsoft Authorized Refurbisher and Microsoft Gold Partner.




Click image above to see our referral bonuses!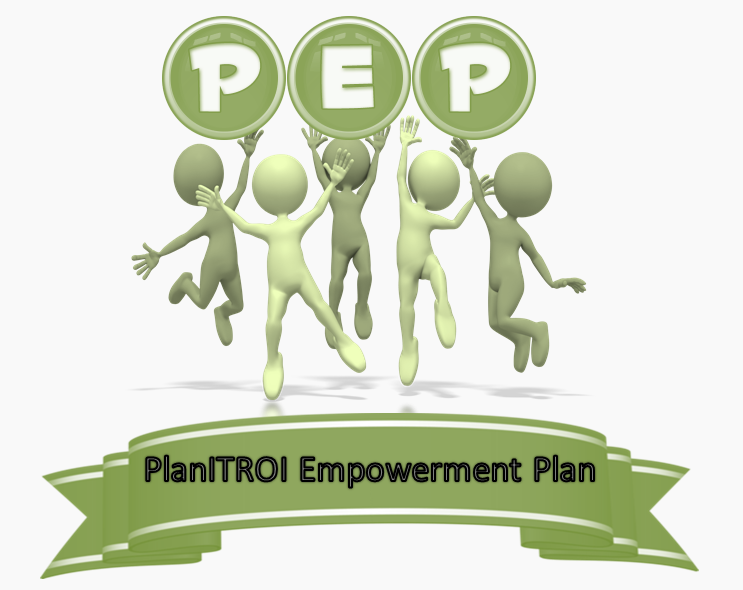 PlanITROI employees know what is right for our clients, customers, and our company. That's why we empower everyone that works here with:
PEP – the PlanITROI Empowerment Plan.
Given the ability to make decisions and take action without procedural red tape, PlanITROI employees have the power to make our environment, and our company, better and stronger.
Is it right for the client or customer?

Is it right for PlanITROI?

Is it ethical?

Is it consistent with our core values?

Will you assume accountability and responsibility for your actions?
If the answer to all five questions is "YES"…then JUST DO IT!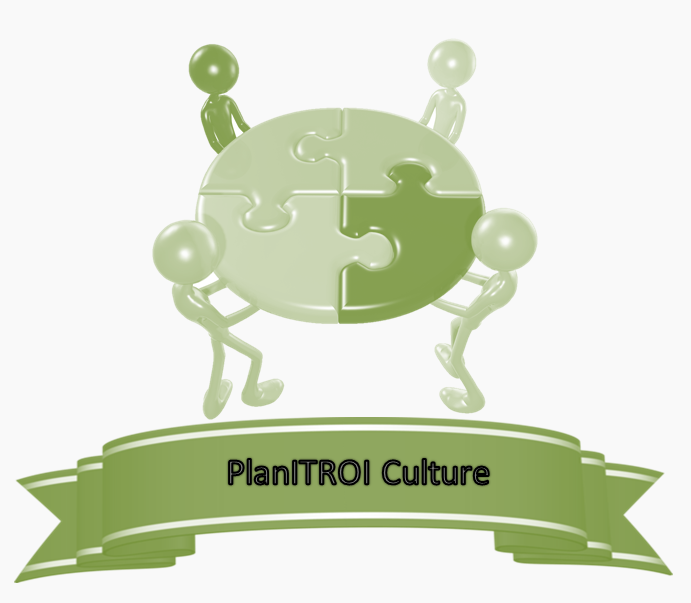 Do you want to work at a company that welcomes and initiates change? Where employee morale and productivity is high and you and your team members feel motivated? At PlanITROI, we feel that employees that are having fun are also more creative and engaged. With regularly occurring games, parties, barbeques, contests, and surprise events, satisfaction and happiness go hand-in-hand with improved performance and a happy environment.